2023/24 Season at a Glance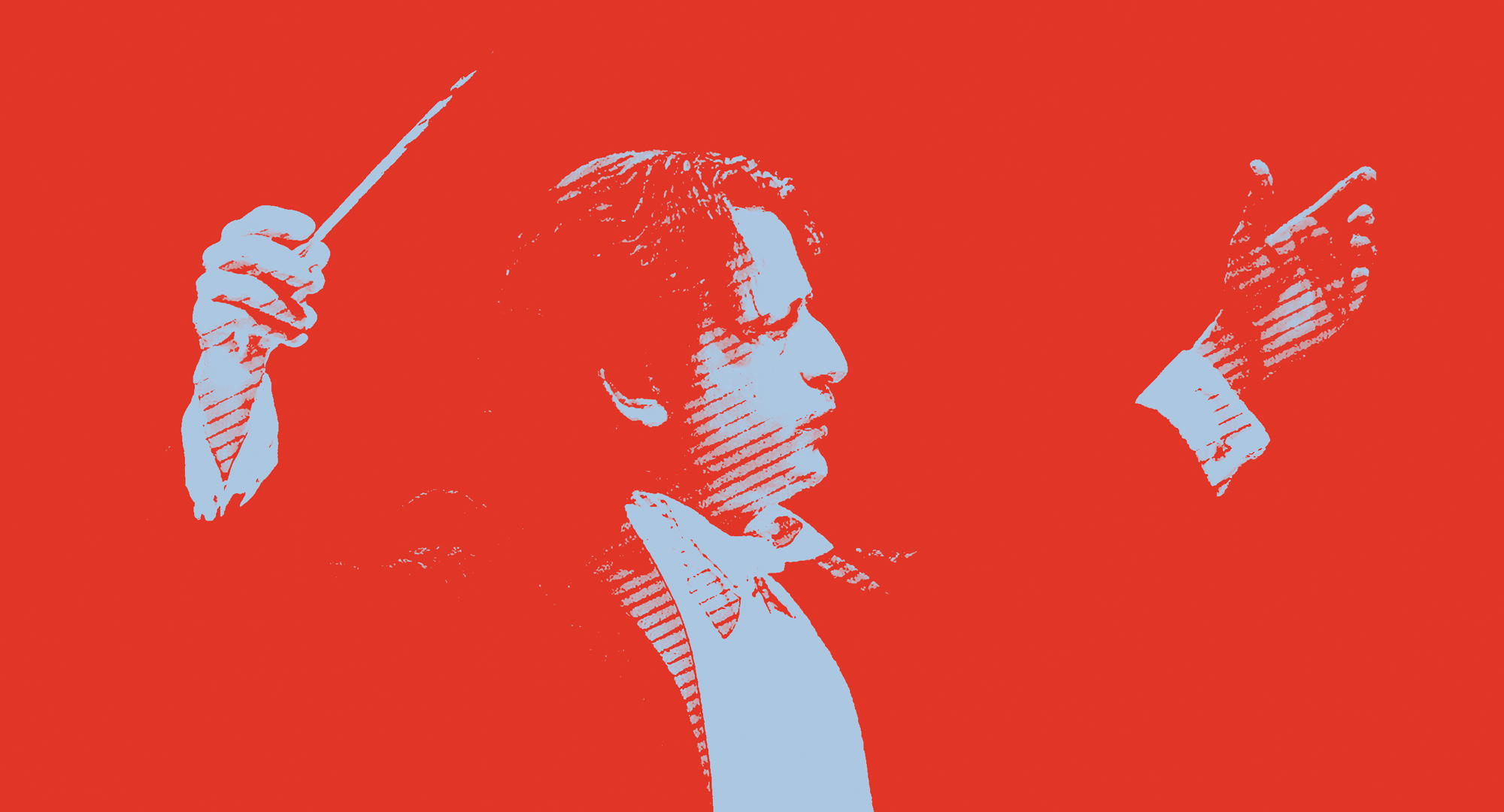 View Google Doc featuring full concert listings for 2023/24 season.
Other Resources
Full 2023/24 Subscription Brochure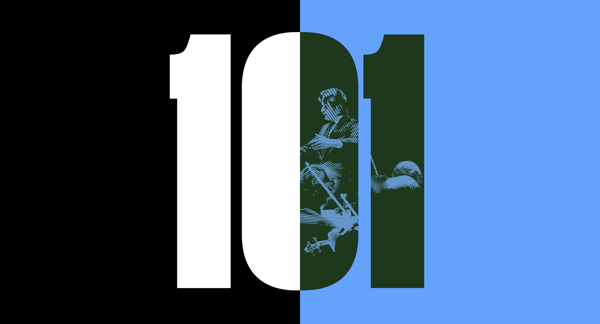 Toronto Symphony Orchestra Announces 2023/24 Season—A Bold New Beginning in Year 101
Today, the Toronto Symphony Orchestra (TSO) announces its highly anticipated 2023/24 season, featuring a wide variety of musical experiences that celebrate exceptional talent across genres and reflect Toronto's diverse communities. From cherished classics to global hits from Hollywood, Broadway, and the radio, the TSO boldly begins a new chapter in its 101st year, showcasing thrilling music that spans the globe and shining a light on new works by Canadian creators. Subscriptions to the TSO's 2023/24 season are now available at TSO.CA/Subscribe.
newsroom.tso.ca