Symphony With Us: Open House & Free Concert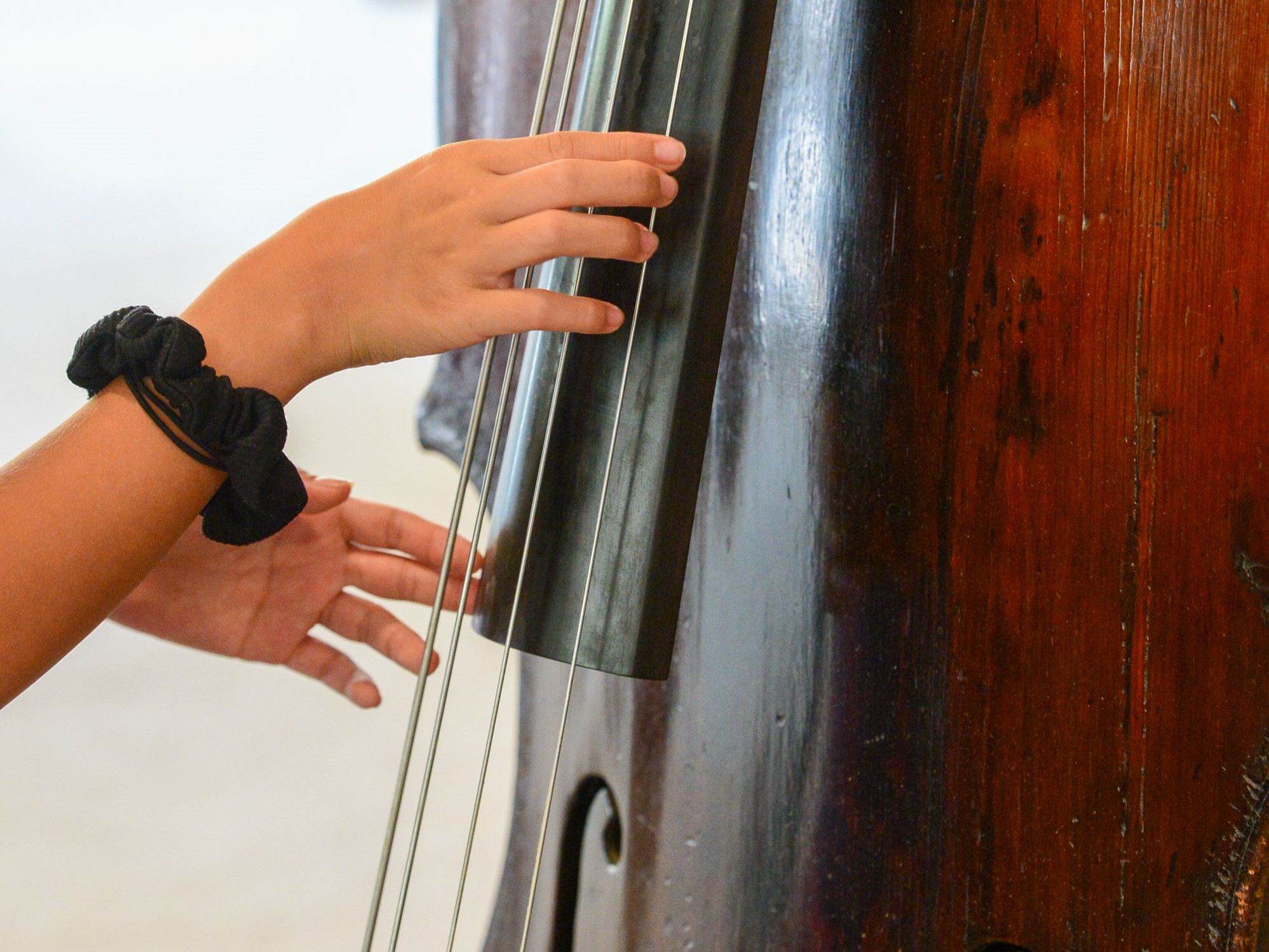 Photos by Steve Blackburn and Stelth Ng
Saturday, September 23, 2023
Experience the magic of music at our TSO Open House & Free Concert! Join us for an extraordinary day of free musical experiences designed for newcomers and symphony fanatics alike. 
Enjoy lobby performances with Toronto Symphony Orchestra and Toronto Symphony Youth Orchestra musicians and friends, and discover the joy of music with our all-ages activity stations, where the whole family can colour, compose your own music, try out the instruments of the orchestra, and more!
---
Free Community Concert
Photos by Allan Cabral
Your Toronto Symphony Orchestra takes the stage for a captivating performance of familiar favourites and new discoveries, led by Music Director Gustavo Gimeno and Barrett Principal Education Conductor & Community Ambassador Daniel Bartholomew-Poyser.